Massage

in Montredon Labessonnié, Tarn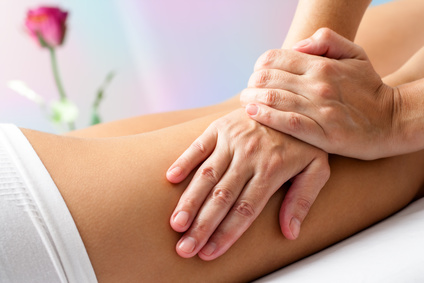 Massage has been around for ages in different countries is practiced in every day life. In Africa for example, for babies. In some cultures it is even used as a therapeutic technique. In India, with the ayurvedic massage, in Asia with the thai massage in shiatsu.
Massage benefits have been renowed since Antiquity, in Greek and Roman societies. In the oriental culture, baths and later hammans show the importance of body wellness and care.
In UK, massage has been practiced for a long time, that the reason wky there are many spas, clinics, health centres dedicated to well-being and body healthcare.
There is a wide range of massages around the world, each with their own specificities and origins: Californian massage (wrapping and very relaxing), Swedish massage (deep and dynamic), Korean relaxation (dressed, on the floor), Thai massage (dressed, on the floor, on some points), reflexology (zones corresponding to some body parts or organs)
Comprehensive wellness and personal balance can be achieved through regular practice : better circulation, digestion, faster recovery, relaxation, pain relief, improved sleep…
It's very good for health. It can benefit everybody, at any age.